JHH Apartment Management Services
JHH offers the following 3 options in Apartment Management:
Option 1
Weekly Visits 
This includes:
Regular checking of the apartment including issues with water/electricity/collecting mail/watering plants or checking watering system etc.
Arranging visits for work people in case of emergency or if work needs to be done on the apartment before owner's arrival.
Preparing for visitors: Air out apartment/arranging cleaners before or after arrival/arranging key pick-up.
Fee: From 500 NIS + VAT a month (+ call-out fee for jobs exceeding 1 hour)
Option 2
Long-Term Rentals
If the apartment is rented long-term:
JHH will be the owners' point of contact in Jerusalem eg:
Being on-call for tenants, collecting rent and depositing in owner's bank account, arranging payment of bills/vaad bayit etc.
Dealing with issues that may arise in the apartment, bringing in professional work people when needed.
Fee:  400 NIS + VAT a month (+ call-out fee for jobs exceeding 1 hour)
Option 3
Short-Term Rentals
JHH organises rental of the apartment from advertising, payment, cleaning, check-in to check-out – everything that is involved with the smooth and easy short term rental of your apartment.
We handle all issues concerning your apartment eg. call out of professional work people, internet,cable tv issues etc and take commission on the rent from the client. JHH always confers with owners re. amount they receive for stay, before booking the apartment.
Fee:  500 NIS + VAT per month (+ call-out fee for jobs exceeding 1 hour)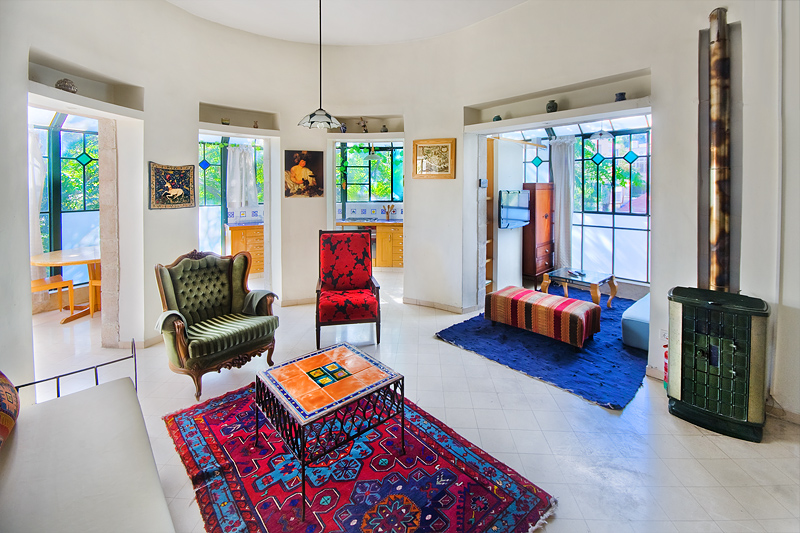 SHORT TERM RENTALS
Do you have an investment property that could be earning you cash?
Or are you a home owner travelling abroad and want to cover costs?
For fully comprehensive Apartment Management, JHH offers to:
• Advertise your apartment
• Find and screen tenants
• Sign lease agreements and deposit fees in your account.
• Acquire security deposits and return them after a post-rental inspection
• Greet tenants to familiarize them with your apartment
• Arrange cleaning services and laundry between rentals
• Provide 24 hr assistance to renters
• Attend to repairs
For a free consultation please fill in the form below: